ALOHA BAY CANDLES- COMING SOON

ALOHA BAY SCENTED CANDLES | JARS | VOTIVE | CATALOG
Candles are always a great gift idea for any occasion. Here is a list of great gift ideas: Christmas, Valentine's Day, Secretaries Day, Mother's Day, Birthday, Anniversary, Housewarming, Bridal Showers, Wedding gifts, Wedding Party Gifts, Pamper yourself day, Holiday dinners, Thanksgiving, Christmas, etc. Just light the candles and relax. Do not ever leave a candle unattended when it is burning.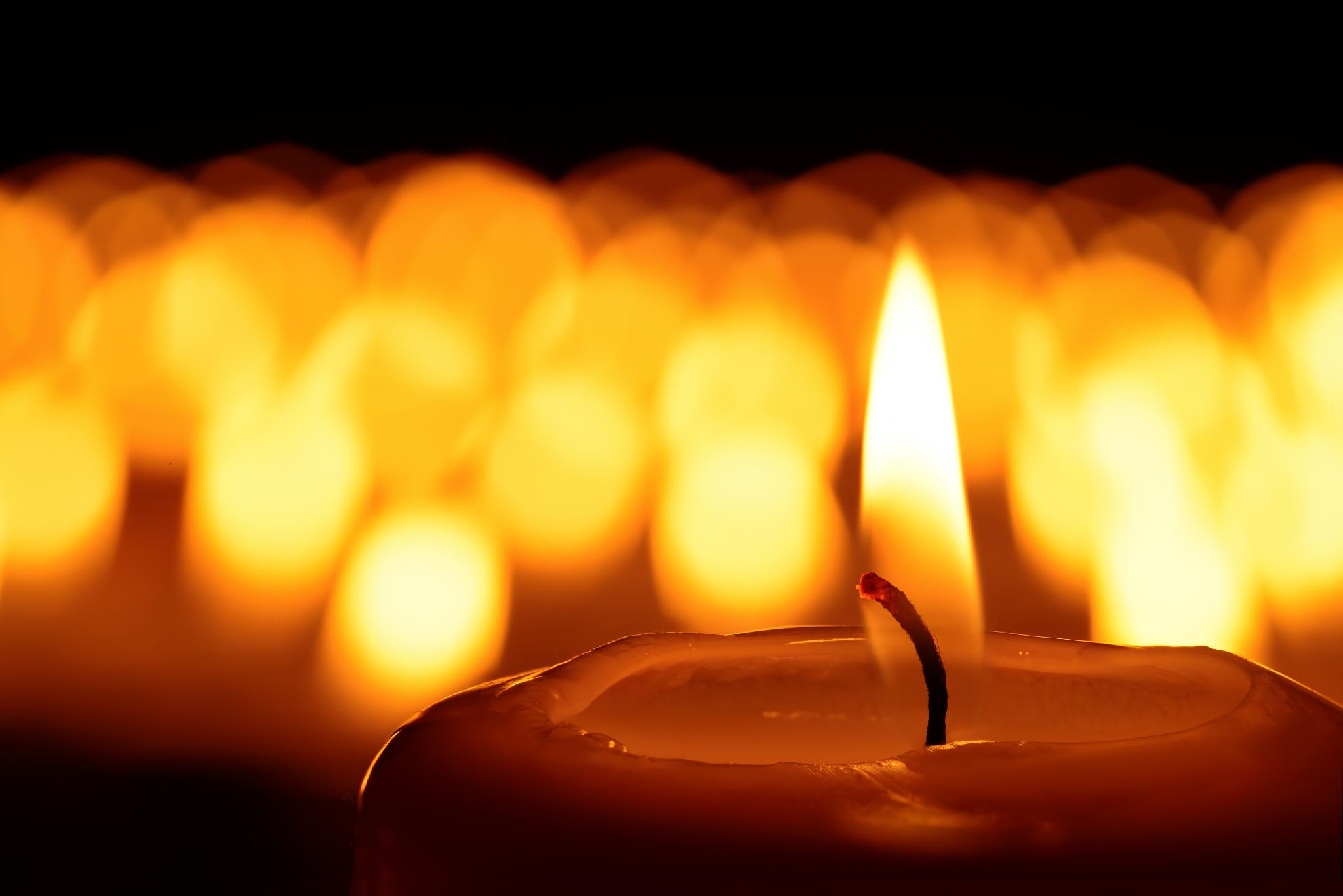 WHAT MAKES ALOHA BAY DIFFERENT?
ALOHA BAY FACTS
"Palm Wax guarantees a long and clean burning candle. It is a 100% pure natural wax blend, entirely free of petroleum products. Palm oil, the main ingredient, is derived from the fruit bunches of the oil palm, a tree with low environmental impact. Steam is used to "press" the oil into a hard wax, no harmful solvents or catalysts are necessary. The white wax has a beautiful crystalline structure and is capable of absorbing high concentrations of scented oils. Wicks are made of top grade cotton, braided and treated to burn more efficiently. Aloha Bay has never used lead or zinc core wicks."